The Auxiliary to UHNBC was proud to be the host for the 2019 Annual BCAHA Provincial Conference held at the Inn of the North in Prince George.  The theme for the conference was "Capitalizing on Change"!  Since we were celebrating our 100th anniversary, we chose to entertain the delegates with a Roaring 20's theme on the Sunday night mixer.
The BCAHA Board of Directors!!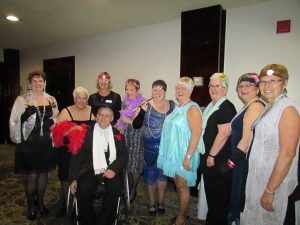 The PG Conference Committee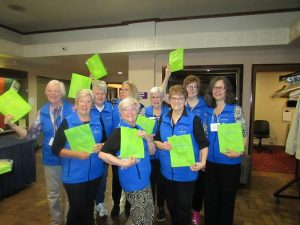 The Registration Committee!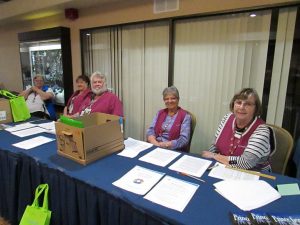 Hospital Artifacts – Then and Now!!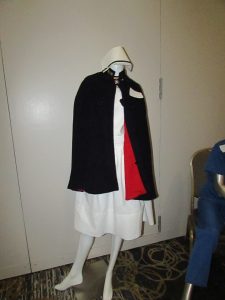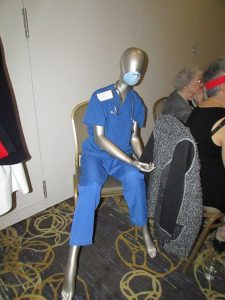 There were costumes!!
There was music and dancing!!
Our Lillian Perry was awarded a BCAHA Life Membership for her dedicated service to the Auxiliary since 1992!!