As everyone is aware, the number of Covid cases in Northern Health has been on a steep rise recently with our hospital working to almost full capacity.  As an Auxiliary, our main goal is to assist the hospital staff and patients in any way we can and in these strange times that can lead to difficult decisions.  We have decided to close our Thrift Store until the current Public Health order expires now February 8, 2021.  As most of our staff is in the high risk category it just makes sense.  We will miss all of our patrons and look forward to seeing and serving you in the new year.  Take care and stay healthy.  Lindy Steele. President of the Auxiliary to UHNBC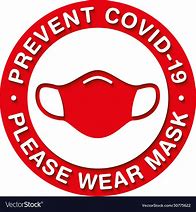 SENIOR'S DAY EVERY WEDNESDAY!!! 20% OFF!
CHILDREN'S DAY THE FIRST SATURDAY OF THE MONTH!!! 50% OFF REGULARLY PRICED KIDS' ITEMS!
COLOURED TAG DAYS EVERY WEEK!
JUST FOR KIDS – THE FIRST SATURDAY OF THE MONTH – 50% OFF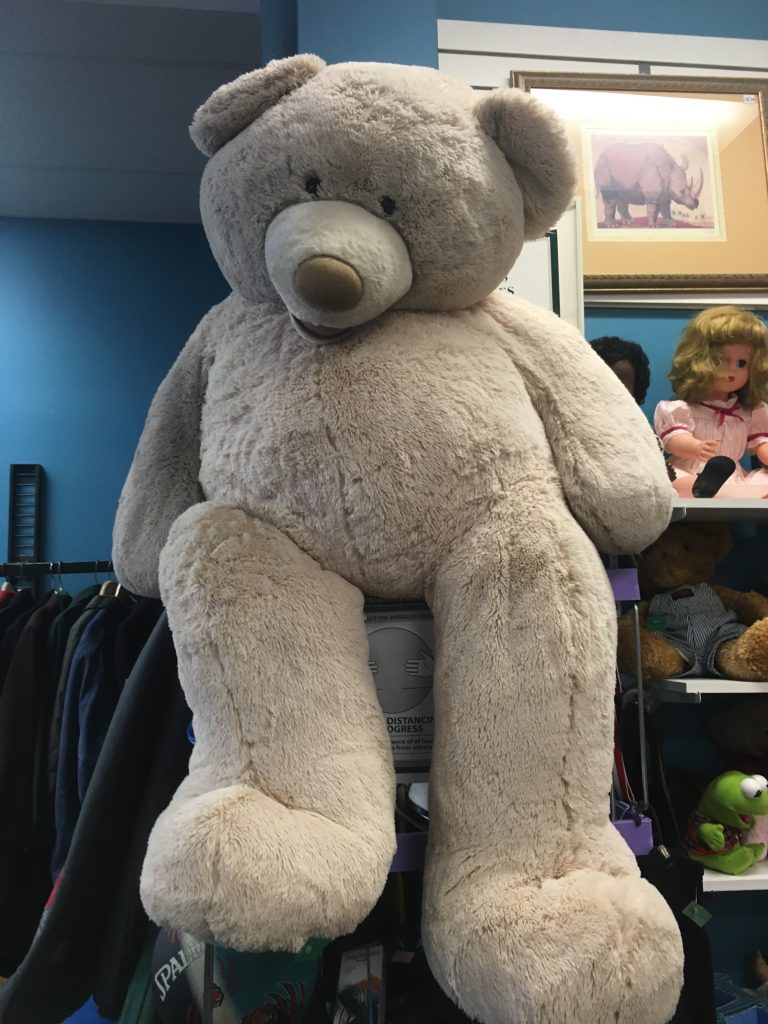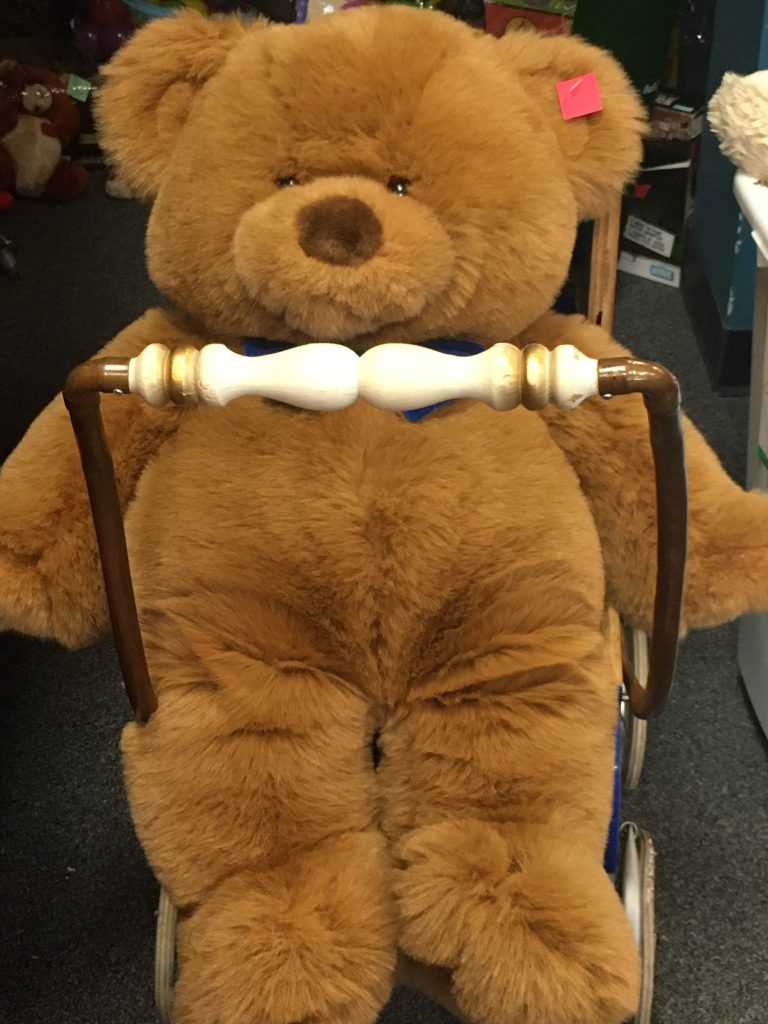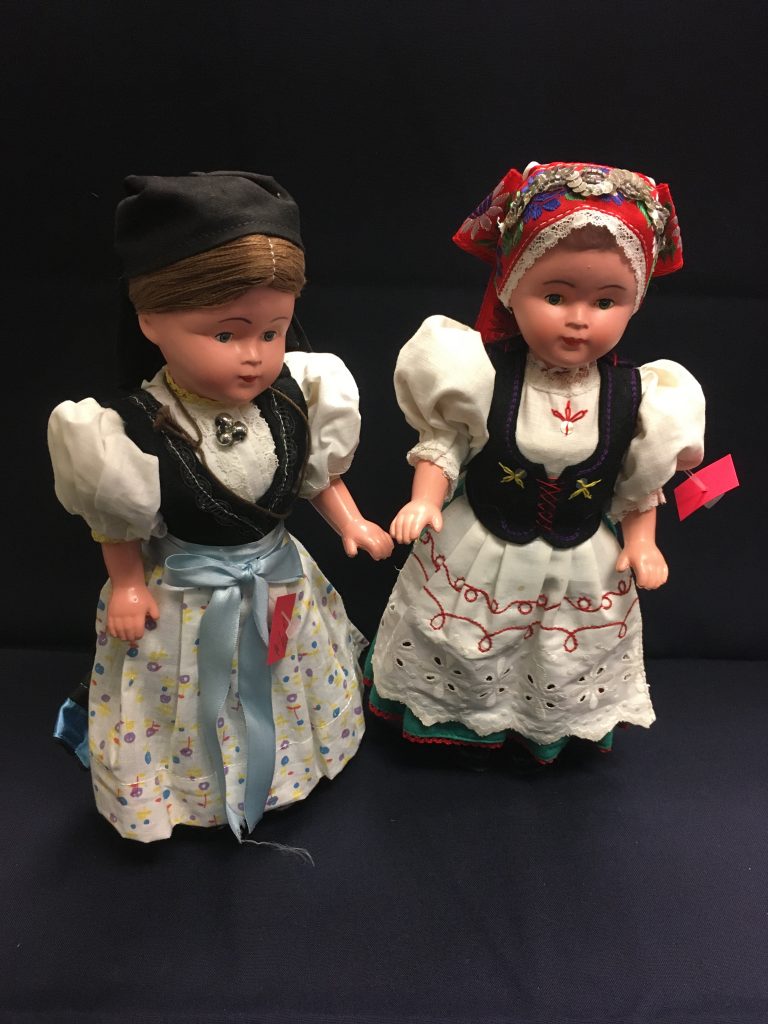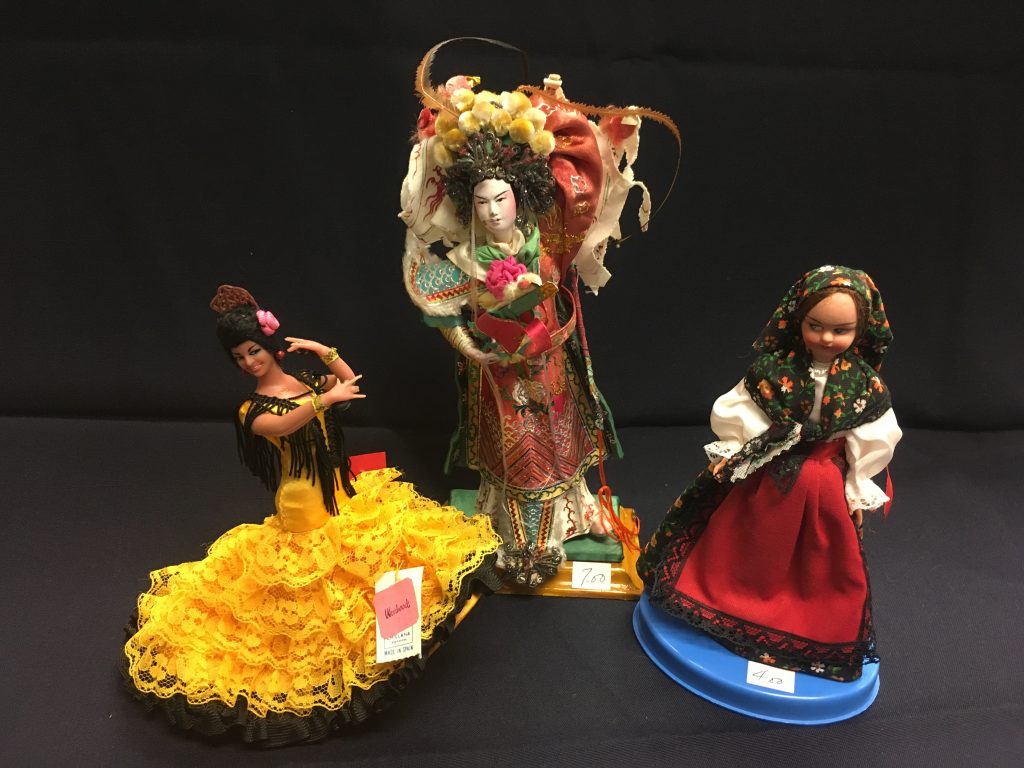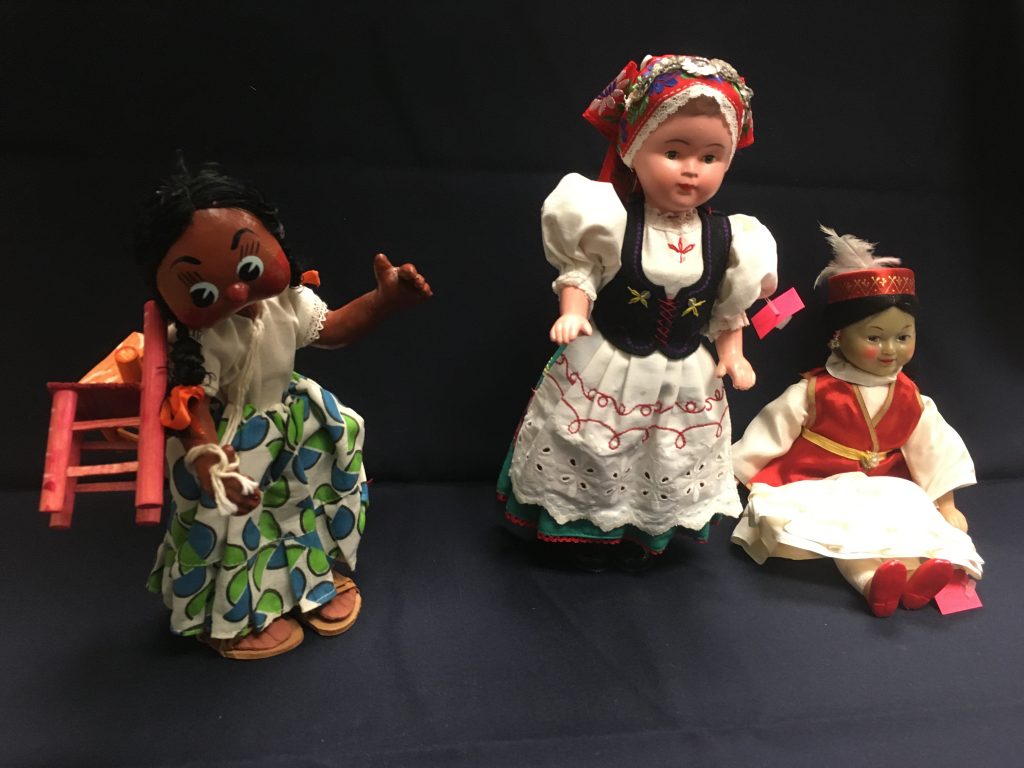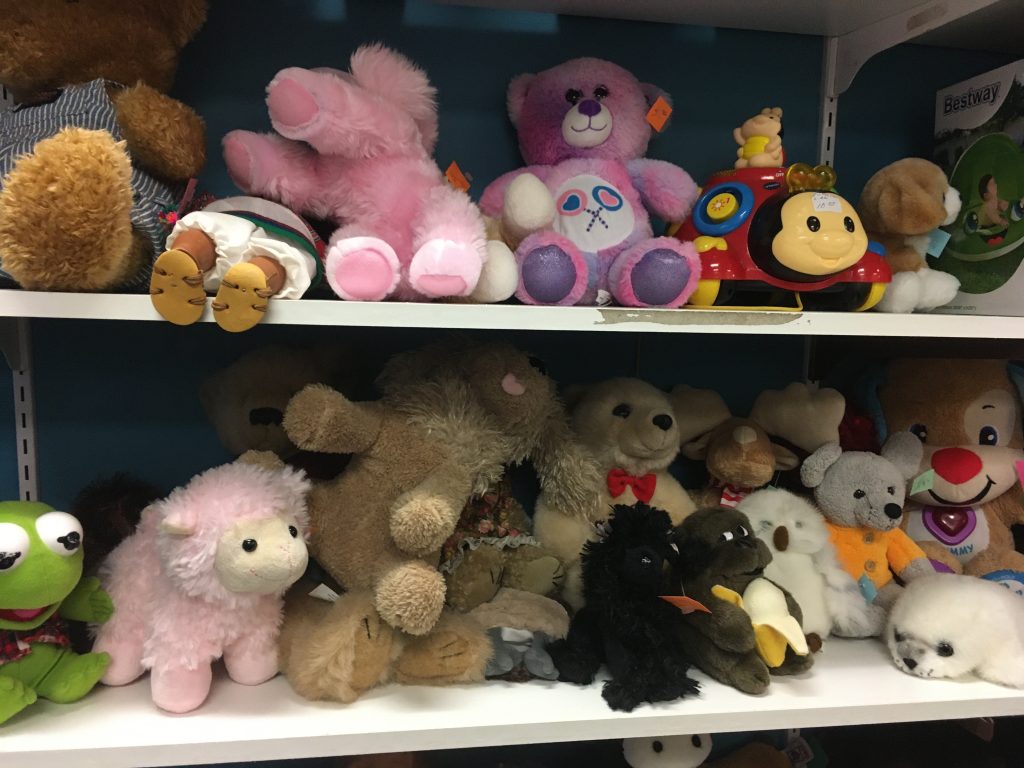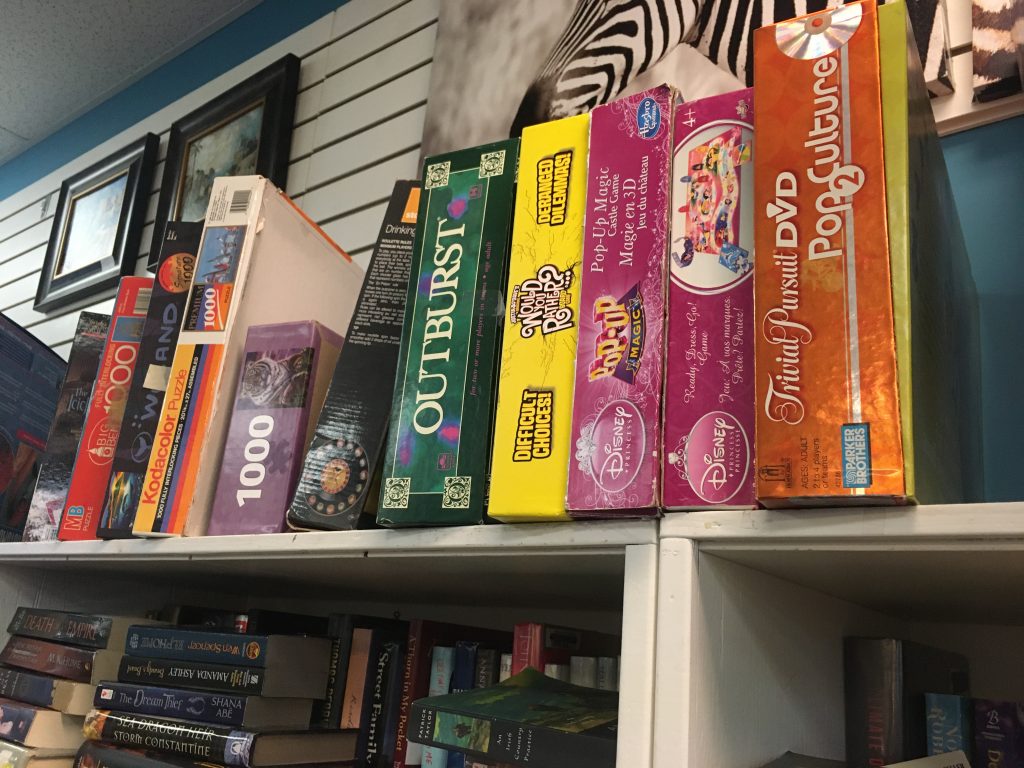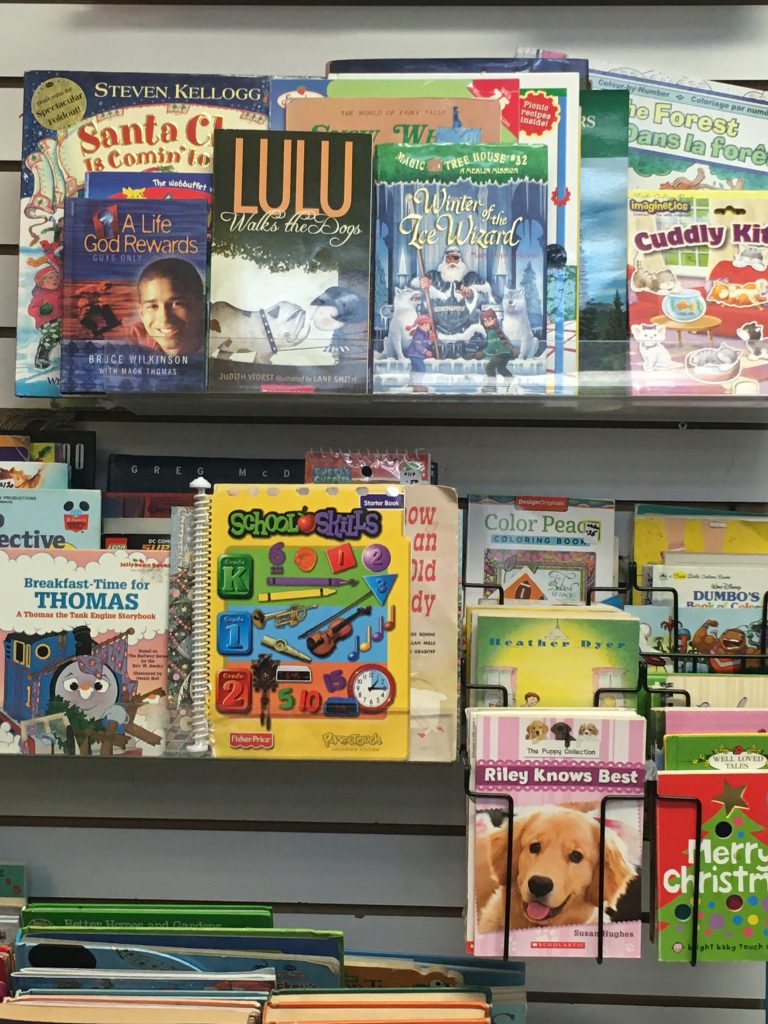 CRYSTAL TREASURES!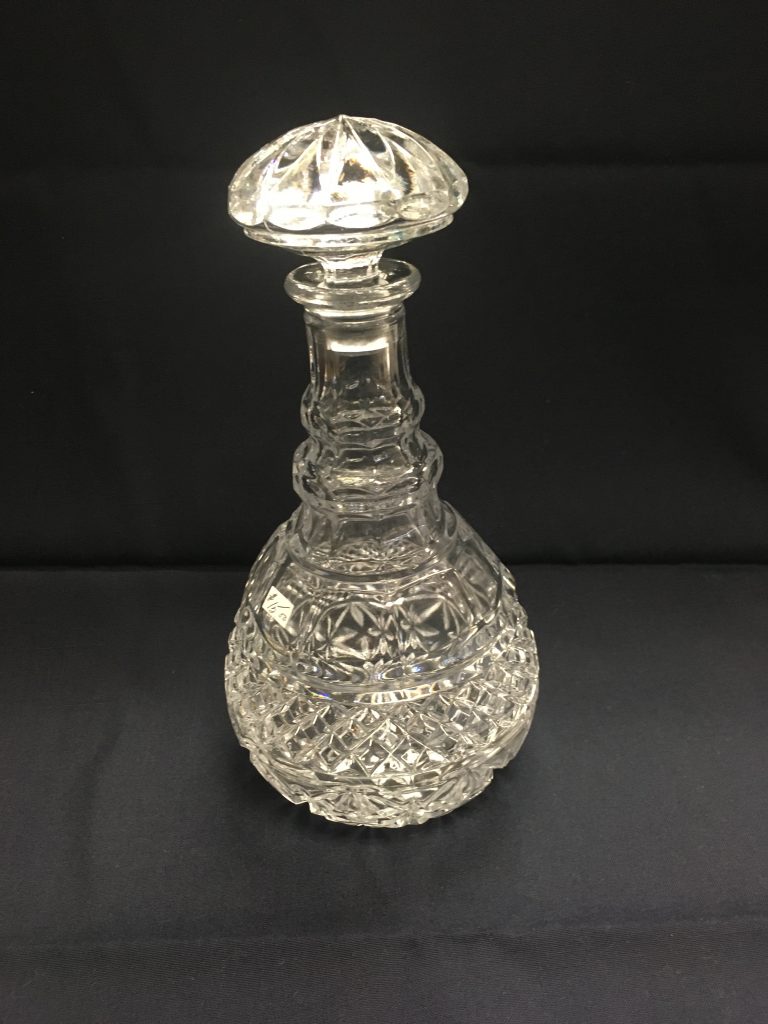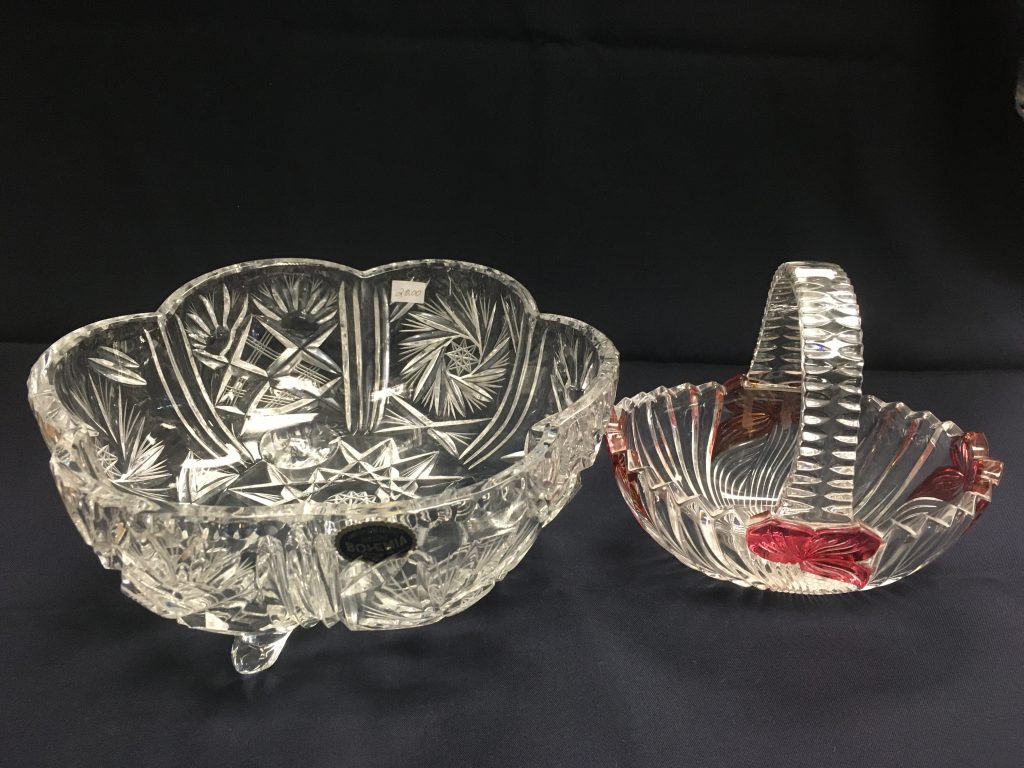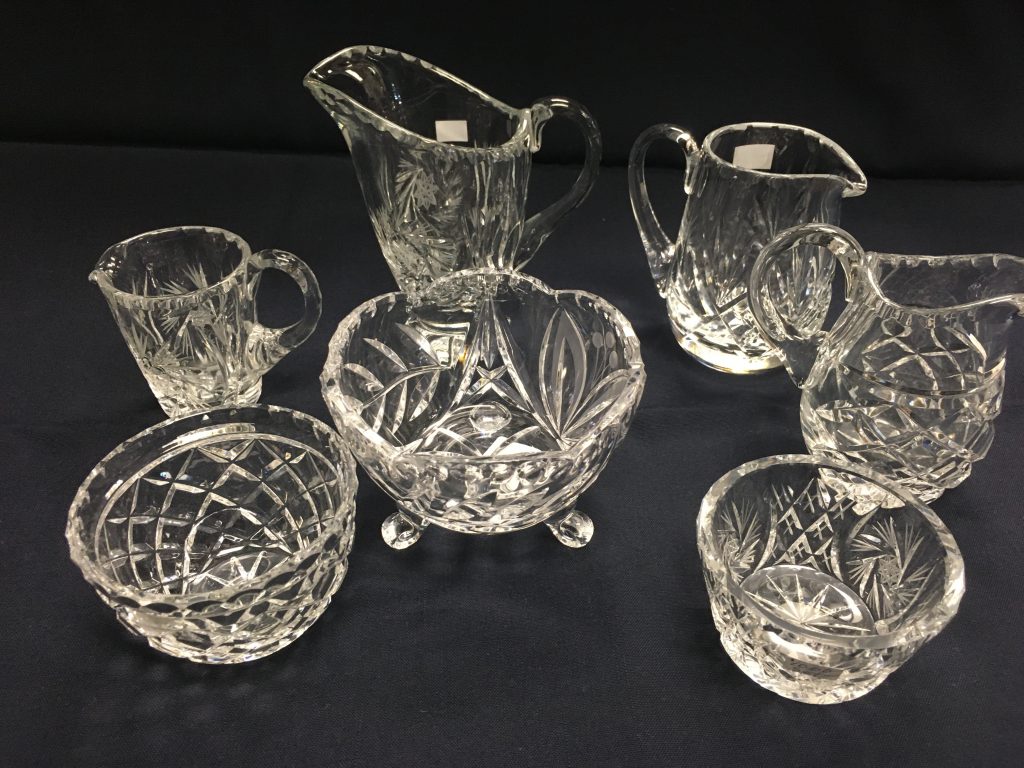 BE THE HOSTESS WITH THE MOSTESS WITH THIS BEAUTIFUL DINNERWARE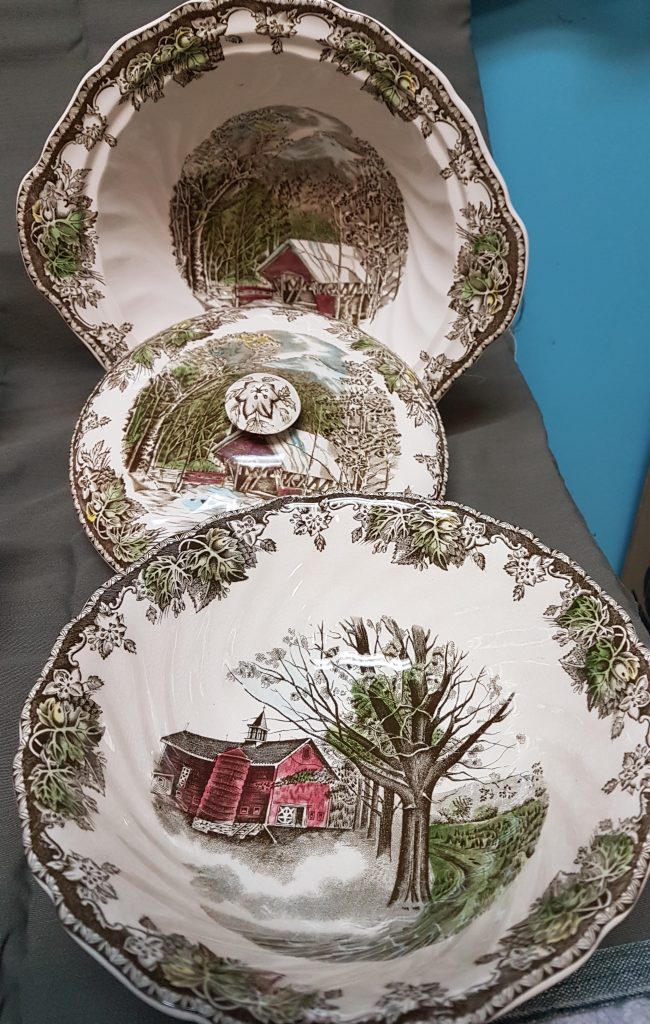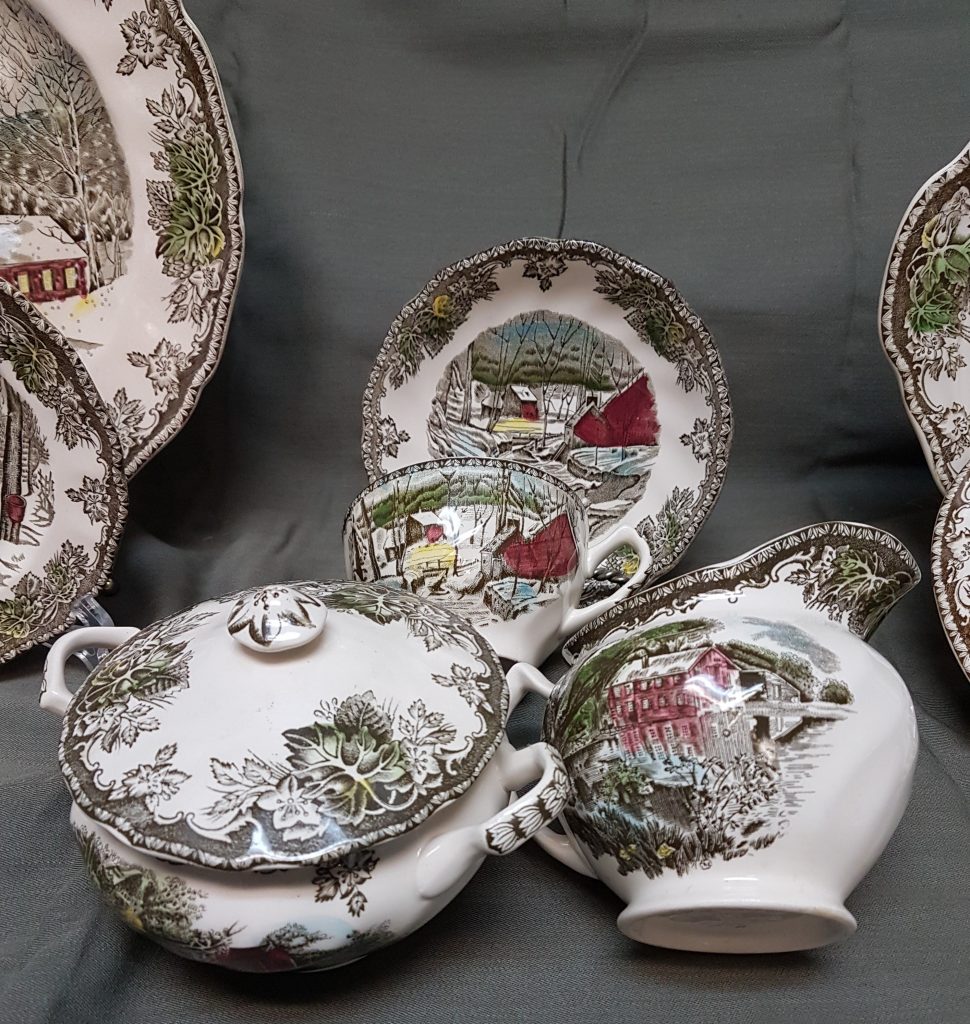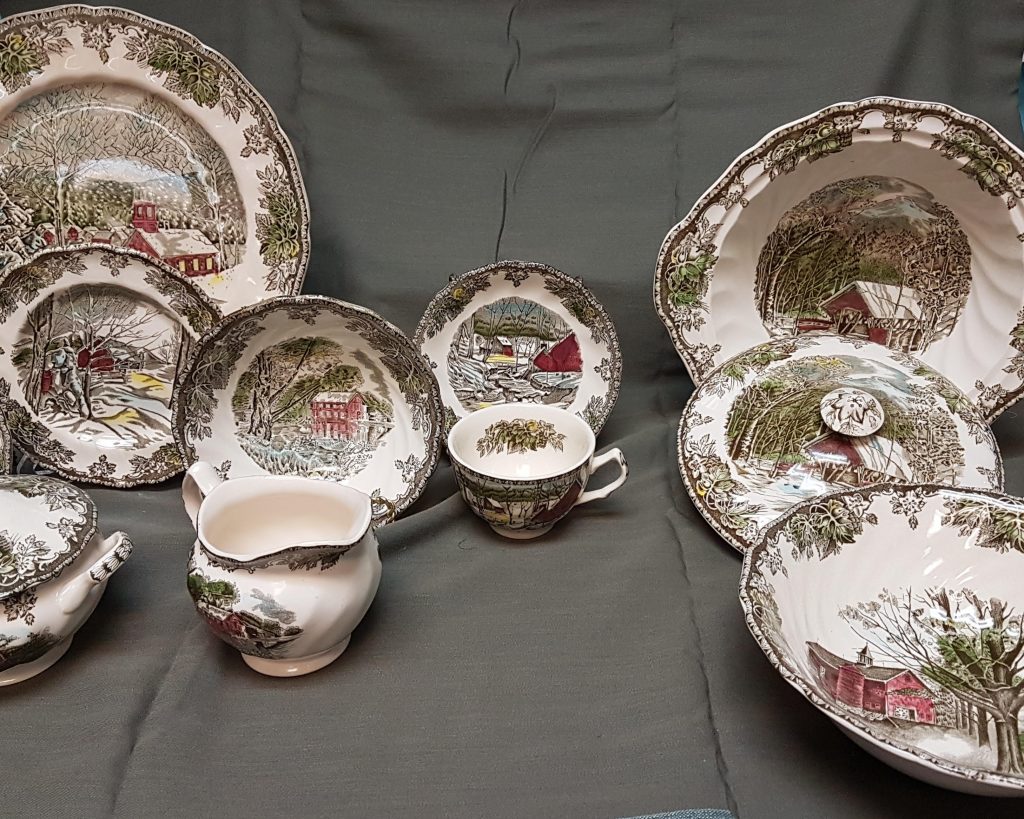 THE AUXILIARY RECEIVES VALUABLE DONATIONS FROM OUR GENEROUS DONORS.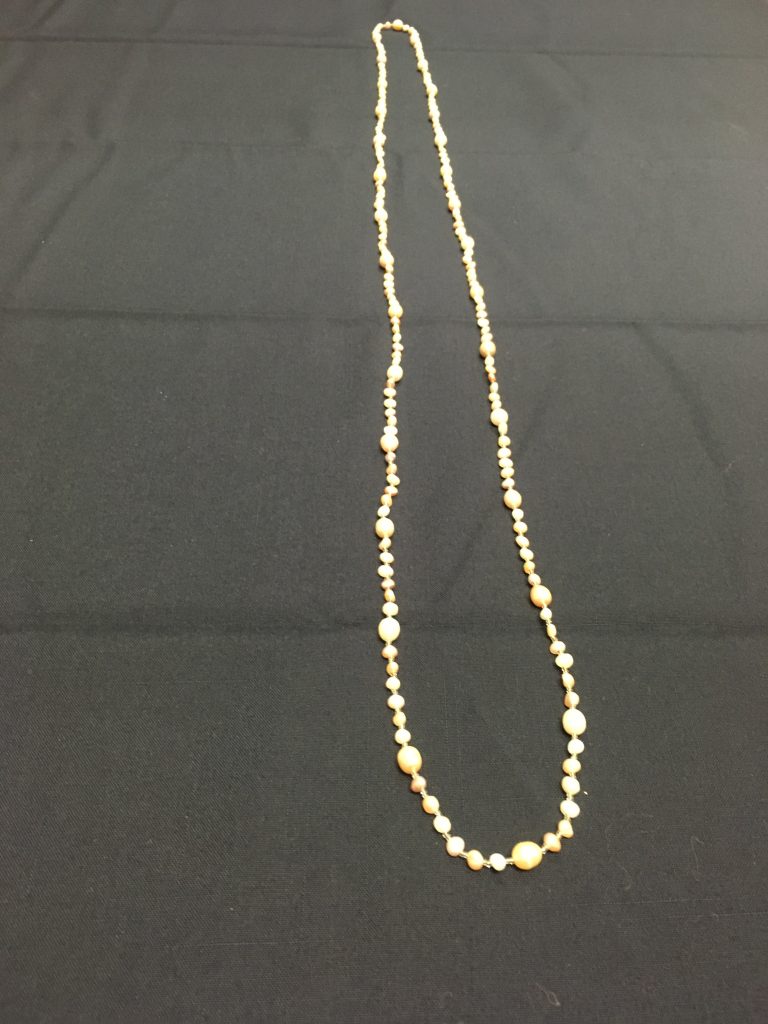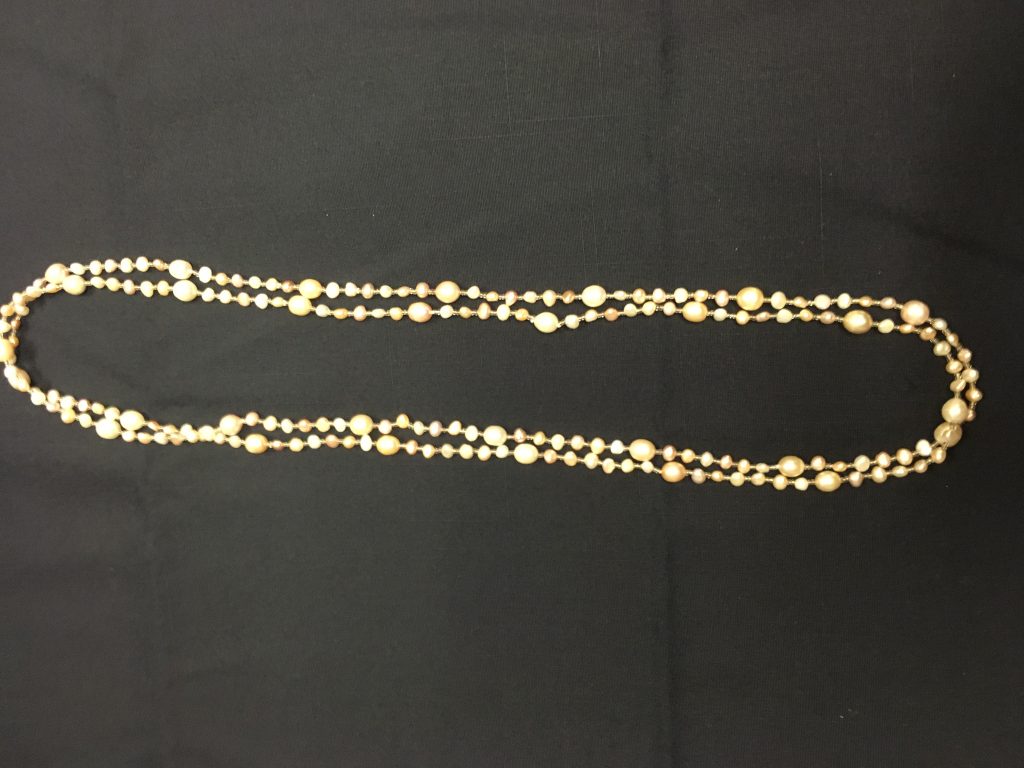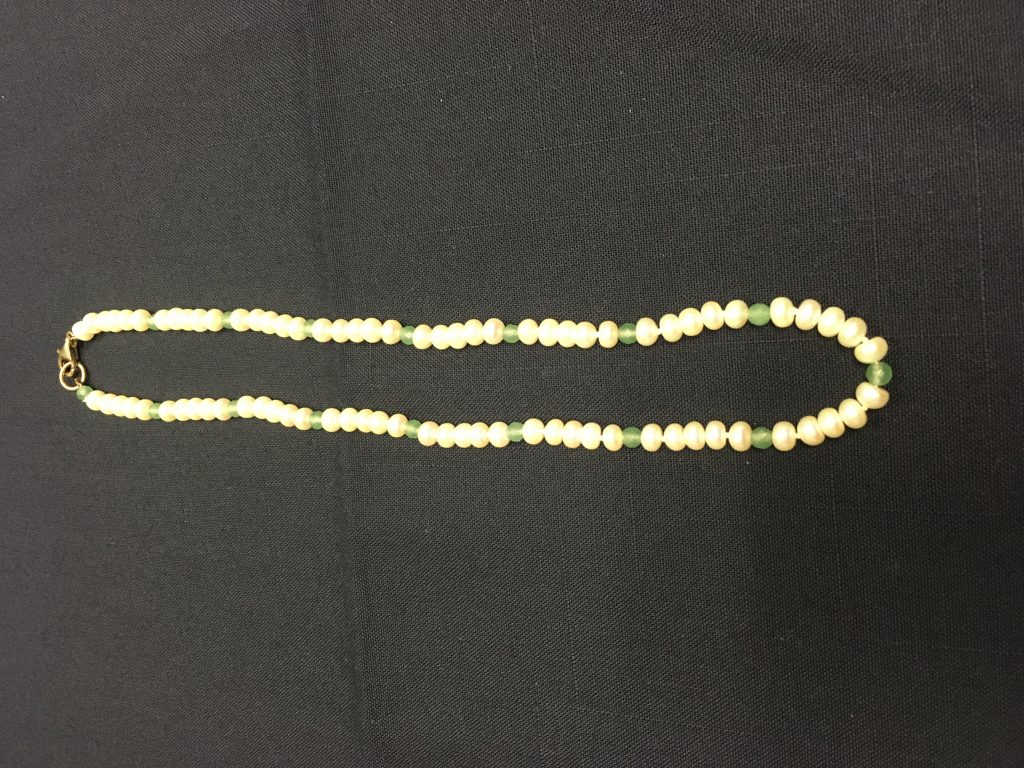 THERE IS SOMETHING FOR EVERY CRAFTER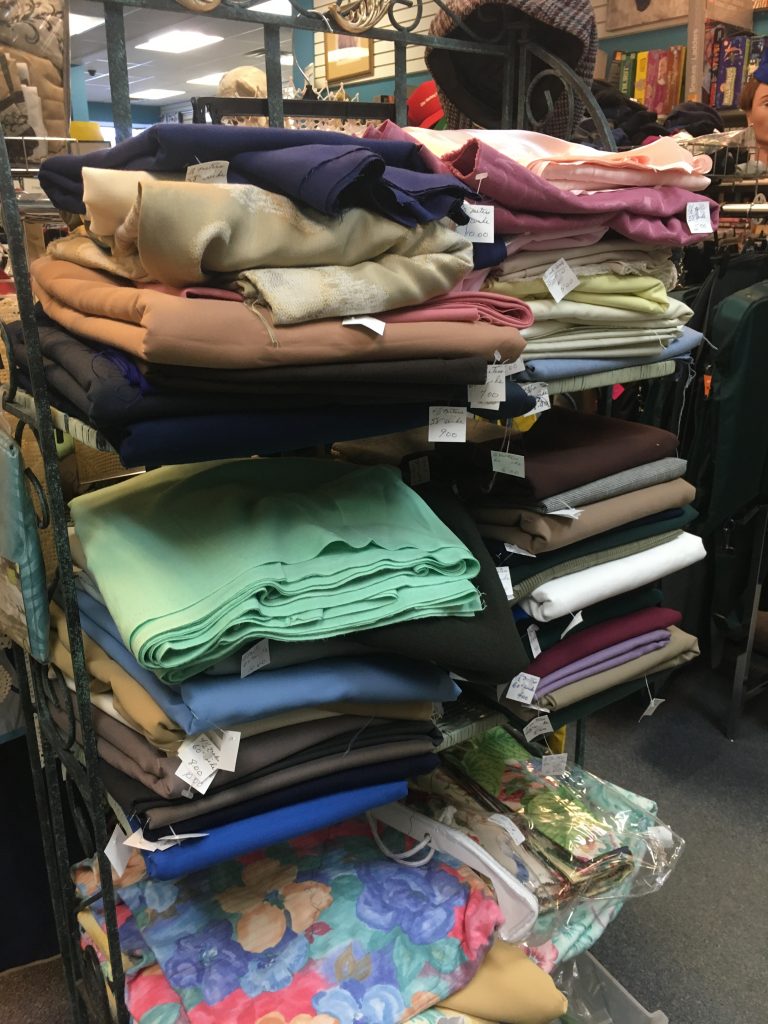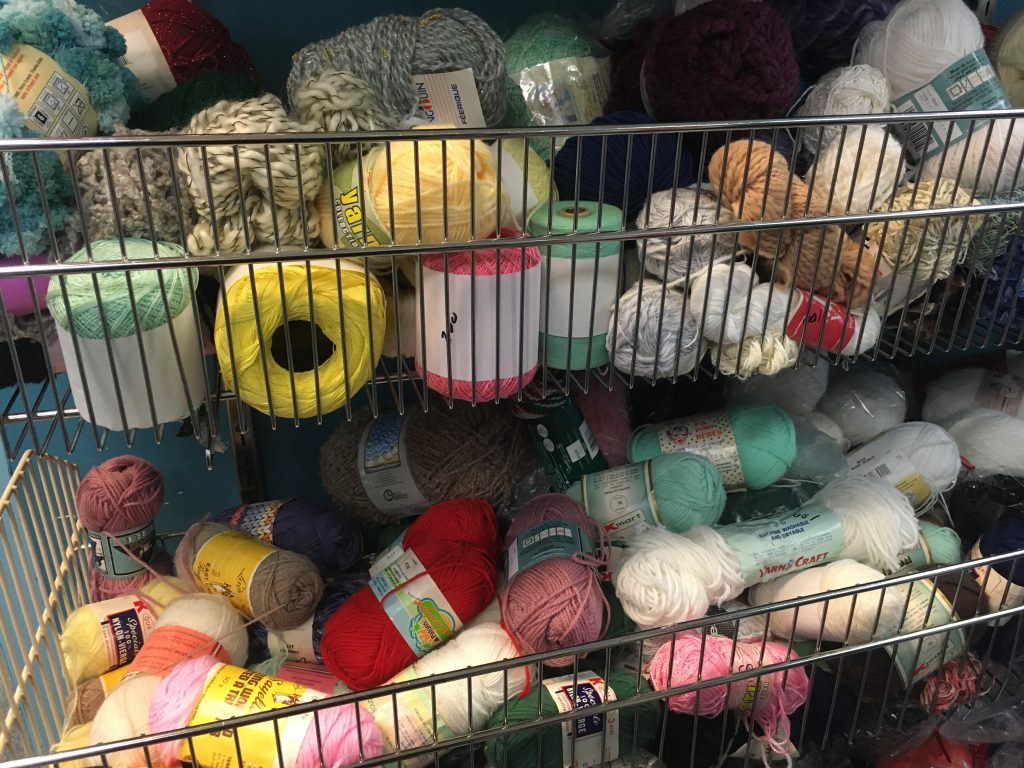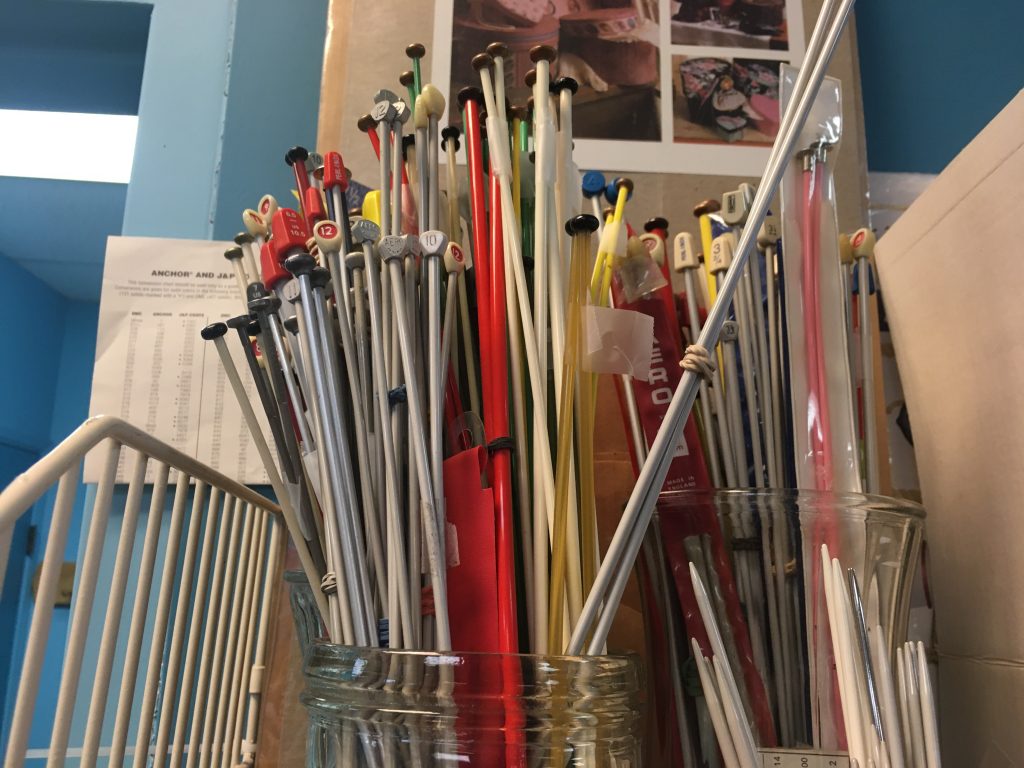 WE GOT WINTER BOOTS!